Mr. Ringstmeyer's Homepage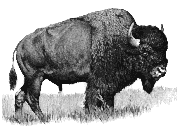 Hello and welcome to my South Dakota K-12 Website.

I update this website about every 6 months. You can find permanent links to some useful websites and other information.

I have a wikispace set up that is edited on a daily basis. The link to this website is on the button above that says "wiki".
Please feel free to email me with any comments about my site.